Anniversary and 2 years of Voxel Development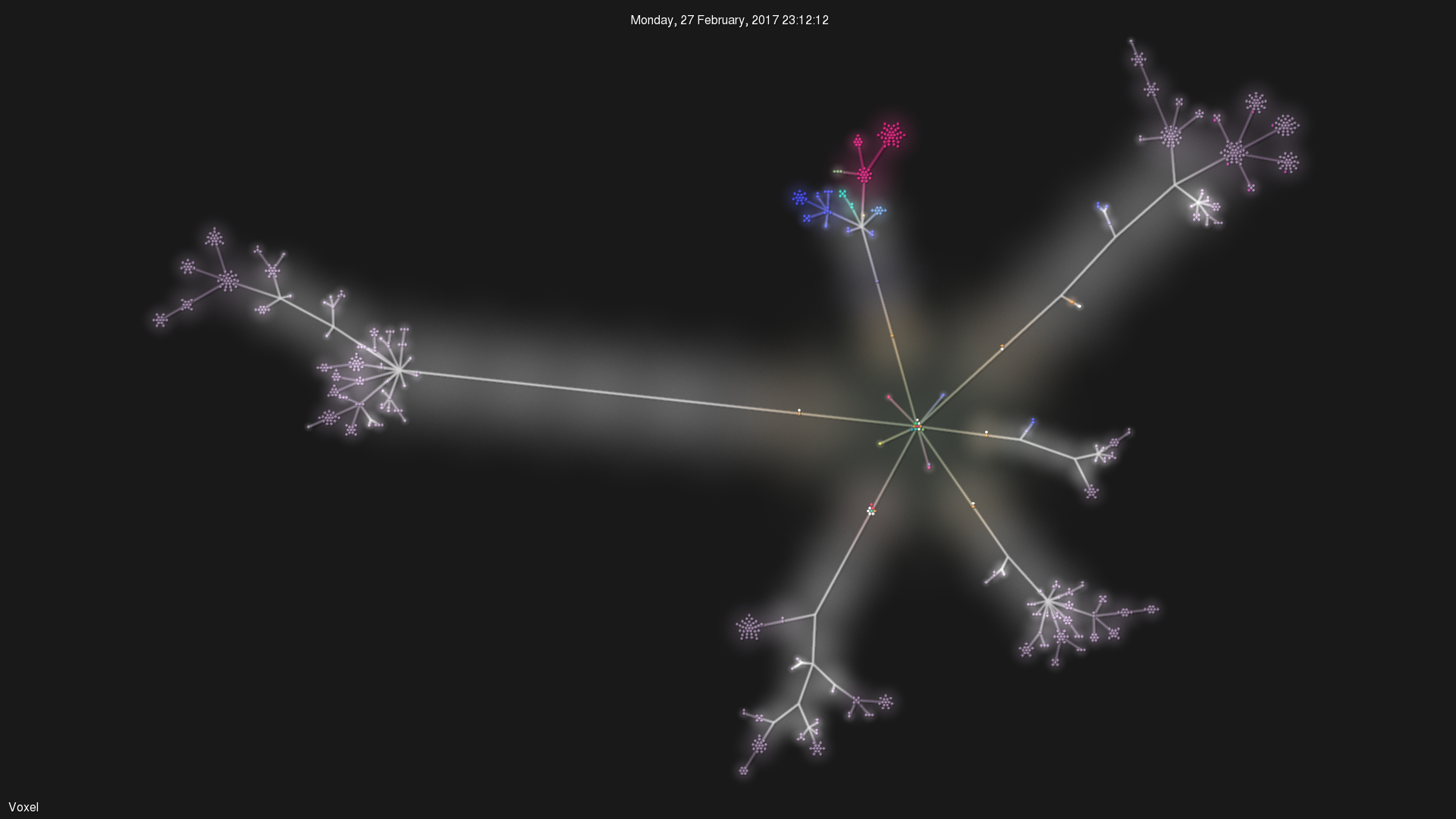 That's it, the anniversary of Lux Vacuos and the second year of Voxel development.
Voxel
Has been 2 years since the start of this project, many things have happened in this short time, lets start by a video of the progress.
We started the year with the release of version 0.0.9, the new 0.0.10 version is in progress and is the most time-consuming update ever; it contains a lot of changes and rewrites to the code, new rendering system, new world system, nearly all the code is new.  Also we have a new member, HACKhalo2, he has been doing all the rewrite and creating new stuff.
We launched a new update system for Voxel and support for .deb packages in Debian-based distros. With this the "snapshots" update channel become live.
The UI got a massive rewrite and a new layout system, designed to mimic a Window Manager.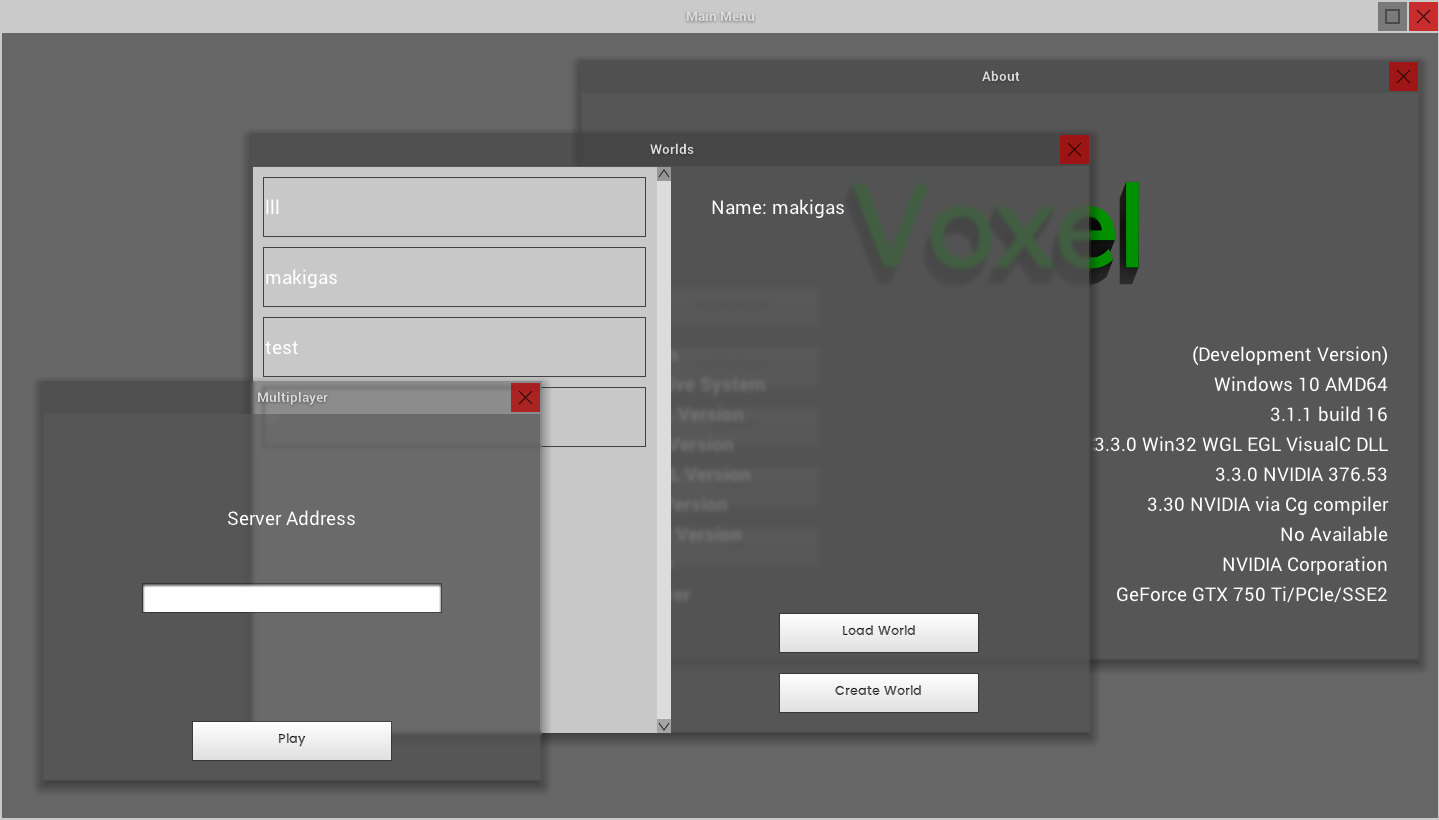 The Deferred Renderer got an upgrade in the same way by using a PBR pipeline and diffuse irradiance, this feature made it's way into Infinity.
More stuff is coming this year so keep close.
Lux Vacuos
This is the first year of Lux Vacuos.
The idea of Lux Vacuos is to keep all the projects in a single place and to share the most resource between them. The big addition is the new account system, designed to share the same account in different places. Other minor changes where the updated logos for all projects.
We have more plans for this year and want to make them reality. This is all for today so have a nice day!.